Why choose us?
PRICING: It is our policy to price every vehicle aggressively and competitively.
SERVICE AFTER THE SALE: We have been taking care of our customers before AND after the sale for over 54 years!
SERVICE/ PARTS DEPT: Our technicians know your car. They are factory-trained and certified, and can fix your car right the FIRST time. We have a huge parts inventory and offer overnight parts delivery if we don't have your part in stock.
CONVENIENCE: You only live minutes away from one of our locations in Steamboat and Craig.
SERVICE APPOINTMENT PRIORITY: As a Cook customer, you will get priorty in all of our service department locations.
LOANER CAR PRIORITY: As a Cook customer, you will get priority on loaner cars, if you qualify.
RECALL PRIORITY: As a Cook customer, you will receive priority on recall repairs.
COMMUNITY INVOLVEMENT: Our customers have allowed us to support our local non-profits and charities for over 54 years!
LOCAL FAMILY OWNERSHIP: If you have a problem, you can talk to the owner!
SHUTTLE SERVICE: As a Cook customer, you qualify for FREE shuttle service.
FULL-SERVICE DEALERSHIP: We are the only full-service dealership in the area. We do everything from leasing to body shop repairs.
FREE CAR WASHES: When we are done with your vehicle in our service department, we always wash your car.
LOCAL VENDORS: We do our best to keep your money in the Yampa Valley. We strive to invest in our community! Shop local!ASK YOUR NEIGHBOR WHERE THEY BUY THEIR CARS: Chances are, it is from Cook!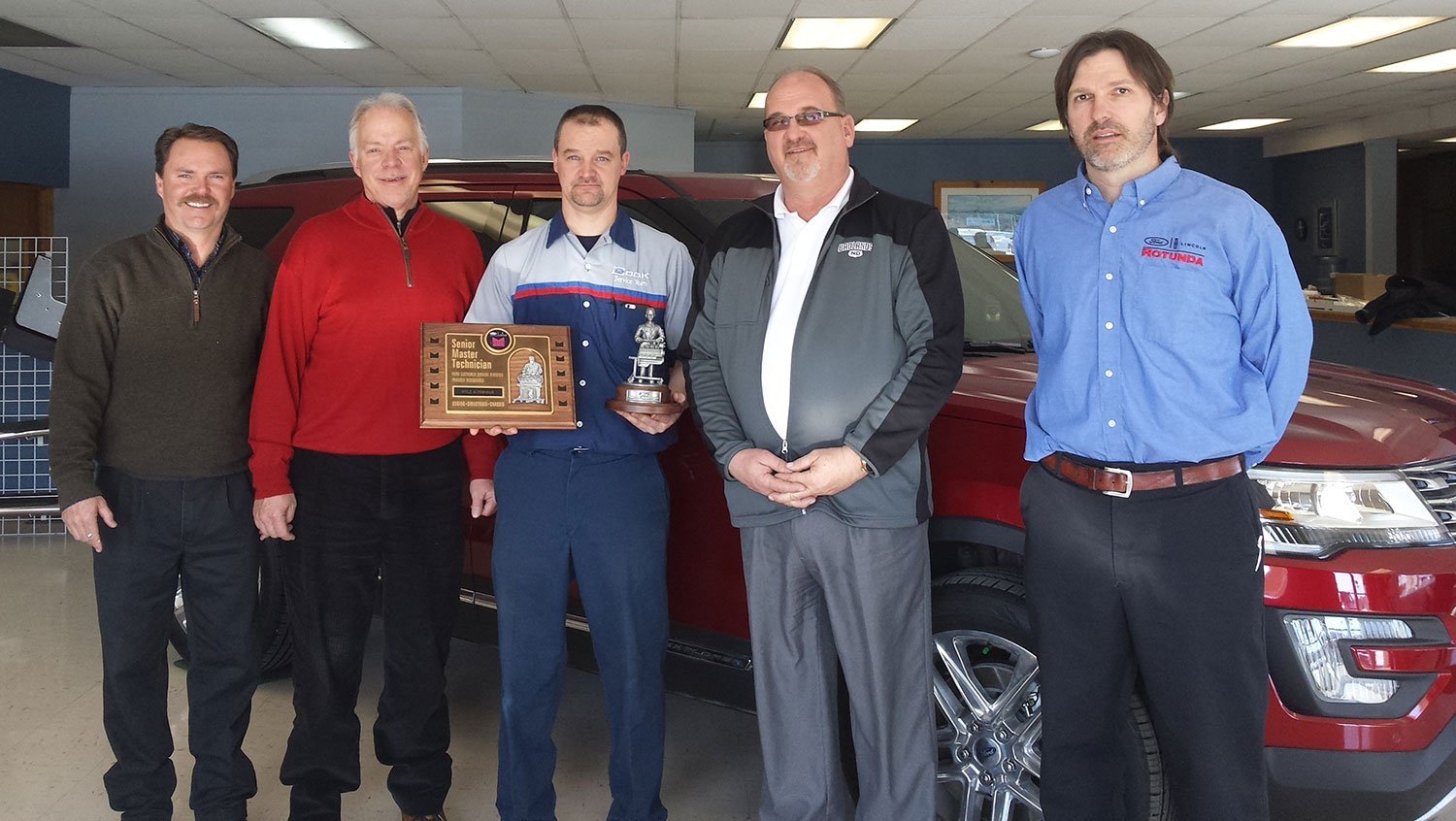 COOK FORD IS PROUD TO SUPPORT OUR *LOCAL* COMMUNITY ORGANIZATIONS